DECAL: Registered sex offender stayed at Marietta home daycare | News
MARIETTA, Ga. -- A Marietta family home daycare remains open despite allegations that a registered sex offender lived at the house for an extended period.
According to a letter from the Georgia Department of Early Care and Learning, an investigation at the daycare located at 2104 Hascall Court found "serious rule violations occurred which seriously affected the health and safety of the children in care."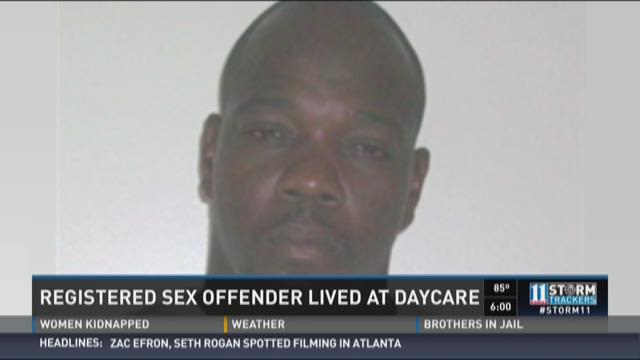 According to the letter sent to daycare owner Janet Greene, a registered sex offender lived at the home for two weeks, and a criminal records check was not completed as required.
"These rules violations show a flagrant abuse, dereliction or deficiency in the management of the family daycare home which constitutes shocking intentional misconduct," the letter states.
Investigators said Greene's relative, Jarvis Letravis Washington, who was convicted of rape, served time in prison and who was released in 2006, stayed at her home from May 30 to June 15.
DECAL wrote that it intended to revoke the daycare of its license, effective 30 days from receipt of the notice, which was dated August 19.
A man who identified himself as Greene's nephew told 11Alive's Ryan Kruger that he didn't know anything about the allegations. Greene refused to speak with Kruger.